Schaumburg Metal Alloy Products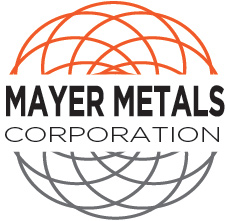 Mayer Metals Corporation provides a full-line of non-ferrous metal alloys in all forms including powder metals, sheets, bars, pigs, balls, wire and more throughout Schaumburg, IL. Check out our full line of high quality non-ferrous metal alloys by visiting our Products page.
At Mayer Metals, all metals are processed and recycled in compliance with ISO 9001, ISO 140001 and R2 certified environmental recycling standards. Documentation can also be provided for your records.
We serve many industries including: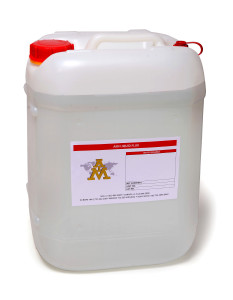 3D Printing
Aeronautics
Federal, State and Local Municipalities
Military
Metal Stamping
Sputter targets
Our customer service is top notch and always available. Have questions? Our expert technical assistance is top notch and will easily be able to help with your needs at all times.
At Mayer Metals, we purchase nonferrous scrap metal at the most competitive rates and provide you with peace of mind that you are disposing of your scrap material safely and in compliance ISO 140001 environmental recycling standards.
We also offer an e-scrap program for businesses, municipalities, residents and charitable organizations to get rid of old end-of-life electronics.
For price quotations and/or technical assistance, we invite you to contact us or give us a call at 844-541-8999

Schaumburg, IL is a town located in Cook County in northeastern Illinois. It is a suburb of college and part of the Golden Corridor. It is located about 28 miles from the Chicago Loop and 10 miles northwest of Chicago O'Hare International Airport. It has a population of around 75,000. It is home to one of only two IKEA's in Illinois.
For more information, visit these local Schaumburg online resources…
Village of Schaumburg – Located just 30 miles outside Chicago and about 11 miles west of O'Hare International Airport, Schaumburg is the premier suburban business destination in Illinois. In the past 50 years with vision and thoughtful planning, Schaumburg has transformed from a small farming community into a thriving economic center that is home to more business in Illinois than any other community outside of Chicago.
Woodfield Mall – Check out the Woodfield Mall located in Schaumburg. It is the 11th largest mall in the United States.
Scroll