Wheaton Metal Alloy Products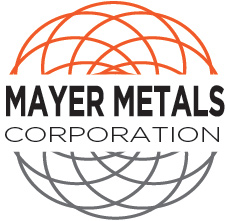 Mayer Metals Corporation provides a full-line of non-ferrous metal alloys in all forms including powder metals, sheets, bars, pigs, balls, wire and more throughout Wheaton, IL. Check out our full line of high quality non-ferrous metal alloys by visiting our Products page.
At Mayer Metals, all metals are processed and recycled in compliance with ISO 9001, ISO 140001 and R2 certified environmental recycling standards. Documentation can also be provided for your records.
We serve many industries including: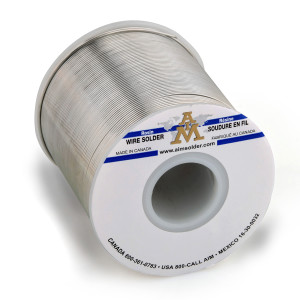 3D Printing
Aeronautics
Federal, State and Local Municipalities
Military
Metal Stamping
Sputter targets
Our customer service is top notch and always available. Have questions? Our expert technical assistance is top notch and will easily be able to help with your needs at all times.
At Mayer Metals, we purchase nonferrous scrap metal at the most competitive rates and provide you with peace of mind that you are disposing of your scrap material safely and in compliance ISO 140001 environmental recycling standards.
We also offer an e-scrap program for businesses, municipalities, residents and charitable organizations to get rid of old end-of-life electronics.
For price quotations and/or technical assistance, we invite you to contact us or give us a call at 844-541-8999

Wheaton, IL is a suburban city in Milton and Winfield Townships in DuPage County in Illinois. Located 30 miles west of Chicago, it is the county seat of DuPage County. It has a population around 53,500. The city dates its founding sometime in between 1831 and 1837 with land gained from the Indian Removal Act.
For more information on Wheaton, check out the following local resources:
Wheaton, IL – Discover Wheaton, Illinois, a distinctive community of almost 53,000 residents situated just west of Chicago. Residents and visitors are drawn to the blend of big-city comforts and small-town charm that makes Wheaton an excellent place to live, work, shop and play
Wheaton Chamber of Commerce – The Wheaton Chamber of Commerce is the voice of the business community. Our members work together to foster meaningful business relationships, to advocate on issues impacting the local economy, and to develop business education and marketing opportunities.
Scroll